Very horny in Northam
Share
Written on August 26th, 2021 by
Joe Braaten
Updated August 26th, 2021.
Viewed 364 times.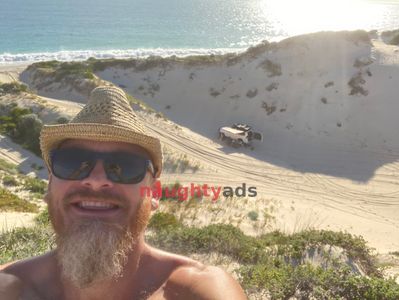 Gorgeous women of the evening!
My mate and I are very keen to share a hottie or two tonight!! We are in Northam but have plenty of the folding stuff 😎😎🤩🤩🥳🥳😈😈
Contact me if you're keen to make your way out here tonight!
Joe
0400221049
No comments yet. Be the first to leave one.