Lockdown Blues
Share
Written on August 4th, 2021 by
Kandi Minxx
Updated August 4th, 2021.
Viewed 488 times.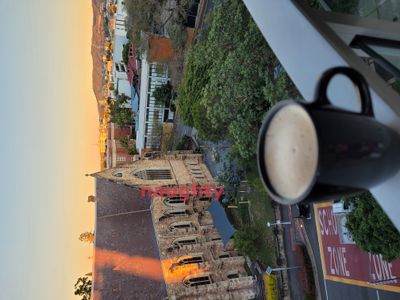 Lockdown for me takes away my freedom to galavante around.
My customer relations, service.
Pleasing and seeing and chatting to my customers is a Big things for me and my business.
I do wish us all well and may Lockdown end very soon.
No comments yet. Be the first to leave one.