Lolita Borgia - Fetish Sessions
Share
Written on April 30th, 2021 by
Lolita Borgia
Updated April 30th, 2021.
Viewed 496 times.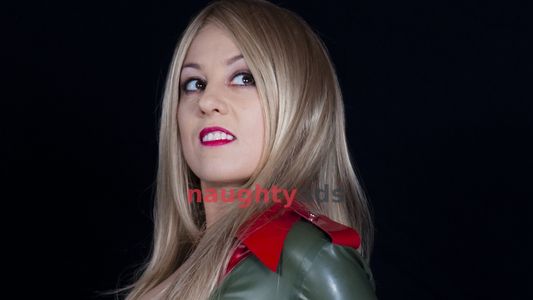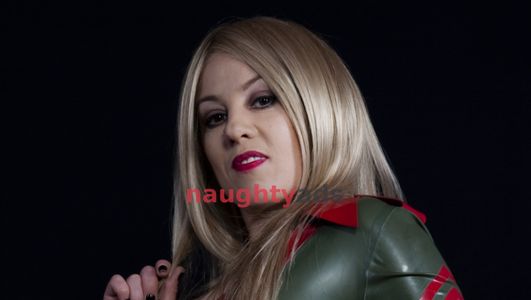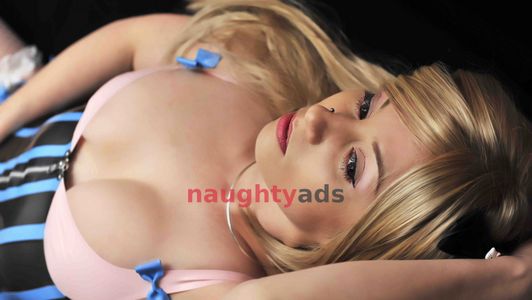 Visit my website for more info - photo galleries & clip previews available
Available for Fetish/BDSM sessions with a sensual, Bratty twist
Currently accepting applications from slaves and subs!
Many fetishes catered for, please see my profile for more info
Latex outfits, lingerie, cosplay... lots of costumes to choose from!
Exclusive to Tasmania; previously Melbourne based
Advance bookings required - phone (03) 6724 3163 or email admin@lolitaborgia.com
No comments yet. Be the first to leave one.