Updates on DOUBLES and tour dates and discount days lol 😜
Share
Written on April 29th, 2021 by
Tiffany Dee.
Updated April 29th, 2021.
Viewed 61 times.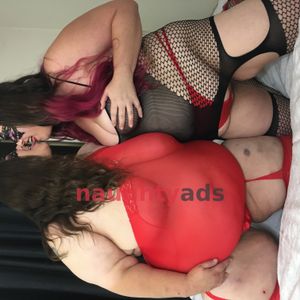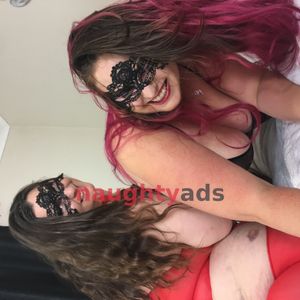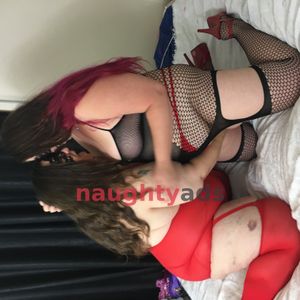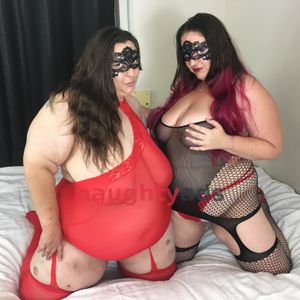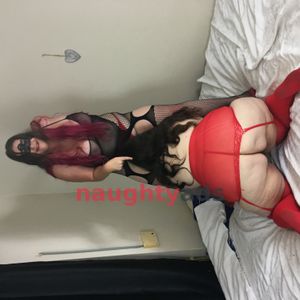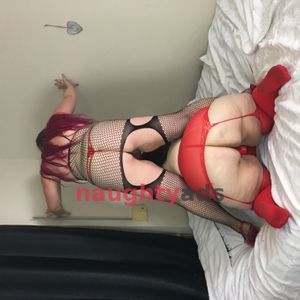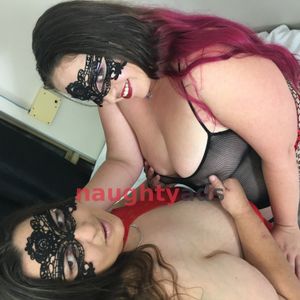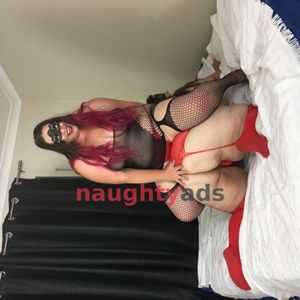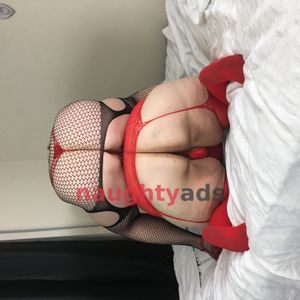 Hey guys
Hope you're well
Just posting a quick update to my tour dates. waiting 10 weeks between visits was KILLING me so I decided to try a NEW schedule.
If you don't know, I decided to home school my kids this year, which is part of why I'm so unavailable these days. (The other part is that my ex NEVER picks them up. ok not never. but. mm. maybe 4 times a year -.- ) The other problem is my kids have special needs and require a babysitter with specialist training. SO. what. the. actual. F. do. i. do coz I REALLY need to get more dick......
ANSWER: Convince ex to scrap stupid fortnight agreement that he wasn't following anyway and agree to a 6 WEEK SWING. 5 weeks for me, then I get a WHOLE WEEK OFF. kid-free. PLUS his mum has agreed to be backup if he doesn't make it so my time off is OFFICIAL!!!
And I am soooooo UBER excited to get to play ADULT STYLE more regularly.
AND (i know I have so much news, sorry) I managed to make up with Taylor (again PMSL we really are like a real married couple) and will be doing DOUBLES again (they were always my favourite im such a sucker) and she will be hosting at her incall; which means I don't have to pay for a hotel room, and I'm passing those savings onto YOU. I'll be hanging at Taylor's place just waiting for calls for TUESDAY MAY 25 AND THURSDAY MAY 27. This is also a great option for people who are hesitant to pay deposits or have been scammed before. Since I won't be out of pocket for no shows I am also waiving the deposit for ALL bookings for incall days only. You're welcome xxx
OMG so I think that's everything. I'll see you soon 😈😈😈
No comments yet. Be the first to leave one.