A day in the life of a Dominatrix
Share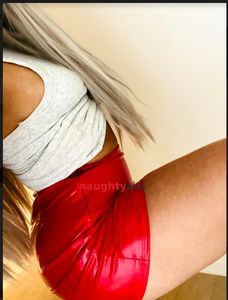 As a Melbourne based Domme, Femdomme & Findom Goddess.
I am going to share with you what a typical day in terms of inquiries consists of..
In general, we deal with a lot of time wasters tight asses, and occasional freaks that message and ask for things like " will you please smash my teeth in?".
We also get idiots who don't read the ad and simply message saying " do you offer full service".
Sometimes people lie, they promise this and that, then disappear, only to waste our time...
It's a strange world.
Read.
The way to stand out is by actually reading the ad, being polite, respectful, and courteous.
Also, never starting a message with Hi, or how are you going?
Start with an introduction and if we have the time, and appreciate the manners, we may even start a conversation ourselves
No comments yet. Be the first to leave one.