It's happening! I'm doing a discount day for incalls to end my April Perth tour with a BANG
Share
Written on April 12th, 2021 by
Tiffany Dee.
Updated April 12th, 2021.
Viewed 96 times.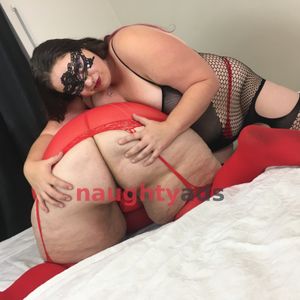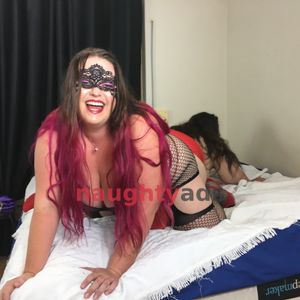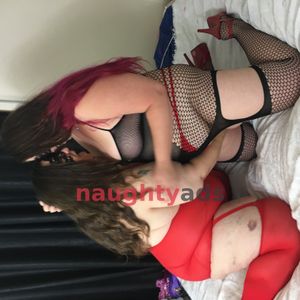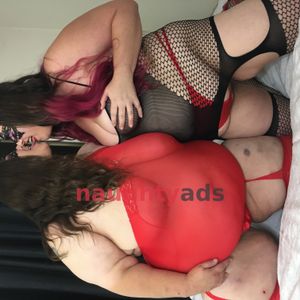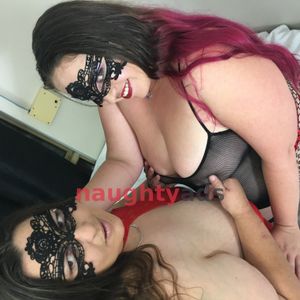 Incall Discount Day ONE DAY ONLY thurs 15th April
Unfortunately I have had to cut my tour short, so for ONE DAY ONLY I will be offering NO DEPOSIT short notice bookings from Taylor's incall in CARLISLE.
I will be offering shorter bookings and discounts since I don't have to pay for a hotel room.
New rates THURS 15 APRIL ONLY
15 mins $100
half hour $150
full hour $250
No longer bookings sorry.
YES WE WILL BE DOING DOUBLES - We do everything together and a partnership for almost 10 years we REALLY know how to blow your mind.... and other things *Devil Face Emoji*
No comments yet. Be the first to leave one.