Massage for my wife
Written on June 29th, 2020 by
Jimi Mustang
Updated June 29th, 2020.
Viewed 157 times.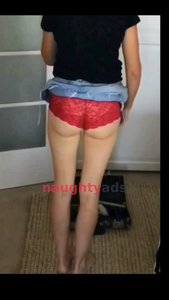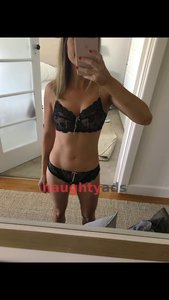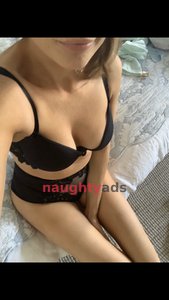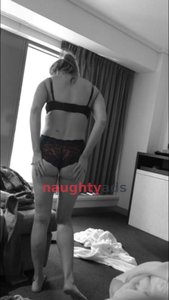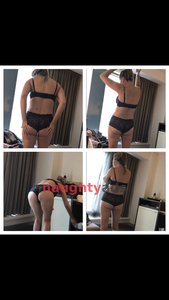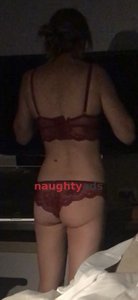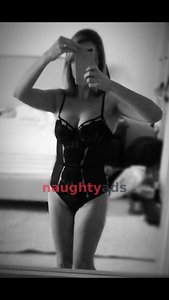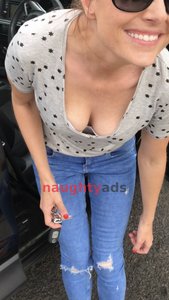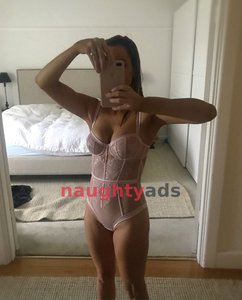 I've just signed up this very moment to this site. I'm looking for a hot, ripped guy to massage my beautiful wife for her birthday. We've been together 23 years and she's never done anything like this before. I'm planning on taking her out for dinner (no kids of course), followed by large amounts of alcohol to lower... nay... remove all my usually conservative wife's inhibitions. Then after a very arousing, adventurous and exhibitionistic uber ride back to our hotel, I'll ensure she's so wet and horny that when she sees the surprise I've organised walk in the door, she'll be so drunk and horny she'll happily allow him to have his way with her in accordance to my instructions.
Any recommendations as to which lucky guy I should allow the absolute privilege to touch my wife's body (see pics to know I'm not exaggerating)?
P.S. Anyone that is interested in seeing more of my wife can either add me on Skype (cheeky_jodi@hotmail.com) or search for "Jimi Mustang" in the search bar on Porn Hub. But sssshhh... she doesn't know 🙄
Cheers,
Jimi
No comments yet. Be the first to leave one.