See me in Hobart.
Written on March 6th, 2020 by
Rain Morgan
Updated March 6th, 2020.
Viewed 145 times.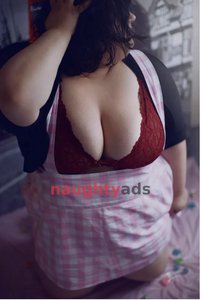 I'm excited to be touring Hobart with Olivia Sparkles at the end of March!
I shall be offering doubles, fetish bookings, extended and short bookings, GFE and more.
Get in touch to not miss your chance to see me!
March 22-27th only.
Rain Morgan. Xxx.
www.rainmorgan.eu
No comments yet. Be the first to leave one.