Free time this week?
Share
Written on January 28th, 2019 by
Kristi Black
Updated January 28th, 2019.
Viewed 722 times.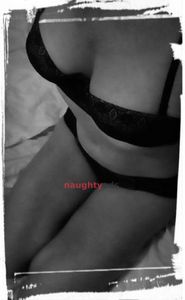 Travelling to Bundy for work and need company after dinner? Make some time for some fun. Text me for availability and mention this ad. Xx
No comments yet. Be the first to leave one.