Lolita Borgia - Fetish Doll
Written on January 21st, 2019 by
Lolita Borgia
Updated October 18th, 2019.
Viewed 135 times.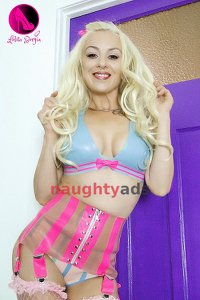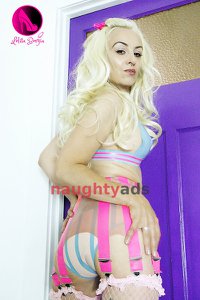 Visit my website for more info - photo galleries & clip previews available!
Available for Fetish/BDSM sessions with a sensual, Bratty twist
Many fetishes catered for, please see my profile for more info
Latex outfits, lingerie, cosplay... lots of costumes to choose from!
Exclusive to Tasmania; previously Melbourne based
Advance bookings required - SMS only 0427 704 894
No comments yet. Be the first to leave one.