Sydney Im Back to Blow Your Minds!!
Written on October 31st, 2018 by
User 8581
Updated October 31st, 2018.
Viewed 121 times.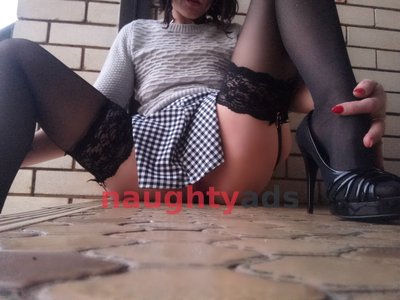 Thank You Sydney Xx I had too many requests to Cum Back and Play Sexy Dirty!! 😜😘😍 So here I am xx Lets play n get 💦 together Xx
0484 300 514
No comments yet. Be the first to leave one.