Sydney Tour Coming soon 31st October 2018
Share
Written on October 23rd, 2018 by
Anonymous
Updated October 23rd, 2018.
Viewed 453 times.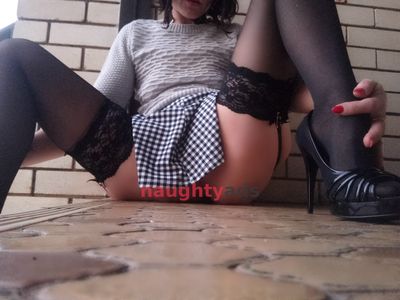 Hi Sydney Xx I'm CuMming back to PlaY!! Yes! This time I am staying a little longer :-) as requested Thank You Xx I lOvE my Horny Sydney playmates! Let me know if you would like to Cum play with Me Xx :-) I am taking bookings now for that week x If you would like to confirm with a 10% booking deposit, made same day as enquiry; I would enjoy no more than to offer 1 of my HOT Extras free!! Yes Xx Free :-) I look forward to hearing from you Sydney Xx CuM hAvE some DiRty SexY FuN! with no one other than....Me! Naughty Kristy Xx 0484 300 514 Xx
No comments yet. Be the first to leave one.