Unexpected available tonight in Sydney!
Share
Written on September 10th, 2018 by
Anonymous
Updated September 10th, 2018.
Viewed 438 times.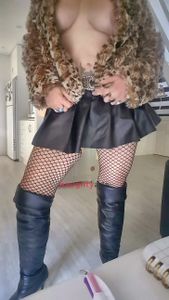 Rescue me ! I need sex! A cancellation at last minute left me bored and in need of sex Call or message me! 0467446645
No comments yet. Be the first to leave one.