Male submissive.
Share
Written on August 21st, 2018 by
Anonymous
Updated August 21st, 2018.
Viewed 525 times.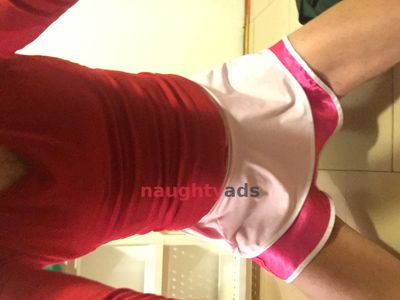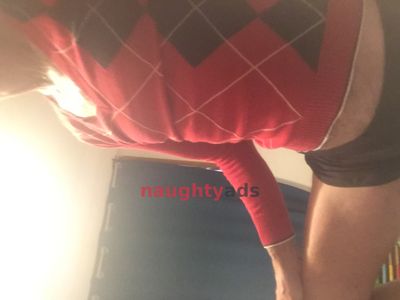 Hello Sir, I'm here to be of service to Gentlemen. I also love looking after couples. I don't fuck, but rather provide a service that includes femdom, & Cockold service. ( including private fantasies) Love to be used, and verbally humiliated. My Sir's choose to call me Girl, or Cunt. I'm well trained, and docile. Born to serve. In my place on my knees. 80 blow n go or 120 45 mins massage happy ending Bj.
No comments yet. Be the first to leave one.