Brisbane you have Me All of August
Share
Written on August 6th, 2022 by
Kandi Minxx
Updated August 6th, 2022.
Viewed 121 times.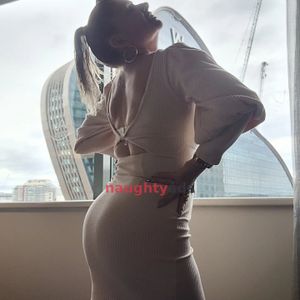 Your Experienced Mature Lady is Home in Brisbane All August.
It is so easy to book me.
Monday to Friday 7am-3pm, I am Available Now!!
Before 6am or after 3pm you MUST
Advance Book.
Weekends or Extended Bookings MUST be
Advanced Booked.
My contact number is 0467 425 956
Or 
Email KandiMinxx@gmail.com 
I have a 3 hour special going $950
1 & half social 1& half FUN
Sex/Cheese & Wine Date 
Or
Netflix & Chill 
No comments yet. Be the first to leave one.