Start the day well.
Share
Written on July 19th, 2022 by
Stella Ray
Updated July 19th, 2022.
Viewed 95 times.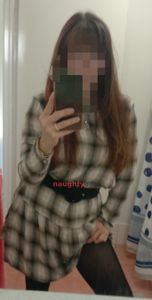 Start the day by making your bed, it's inviting comfort will await your return. Nourish your mind, body and spirit with good food, your wellbeing thanks you. If stress comes to hold you captive, my sound advice is to redirect your mind to the feeling of the bottom of your grounded feet. Feel the weight behind them. Anchor yourself. Always try to remember that emotions come in waves in which either gain momentum or they swell down. The power is in your capable hands.
No comments yet. Be the first to leave one.